News
---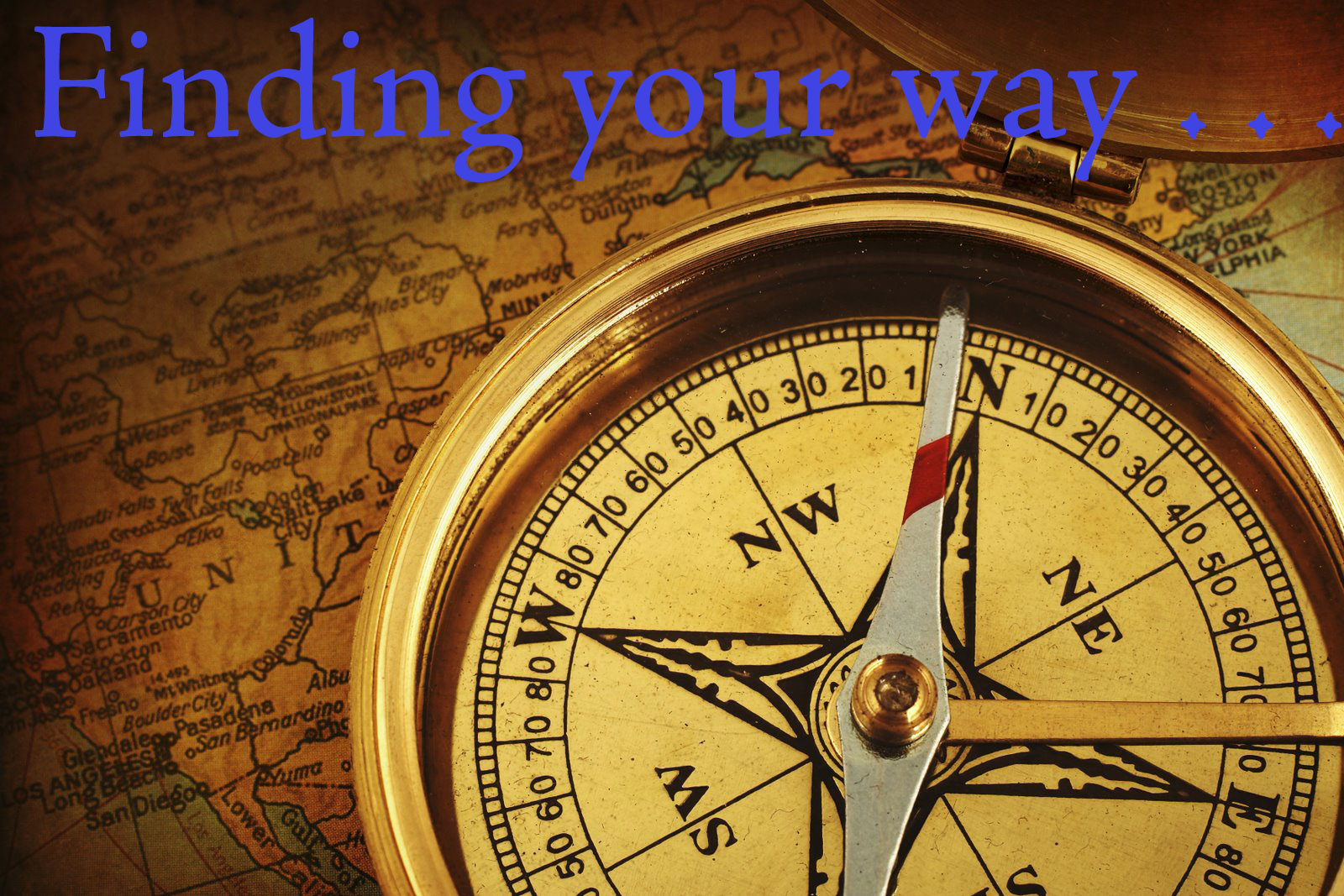 2014 WILDERNESS CAMP (Ages 12 - 17)
Wandering in the Wilderness? Come to camp and learn to use your compass! Lots of fun games and events to help you through the Wilderness.
read more
"Praise" Children's Camp for ages 7 - 12
"Let everything that has breath PRAISE the Lord" (Psl 150)
read more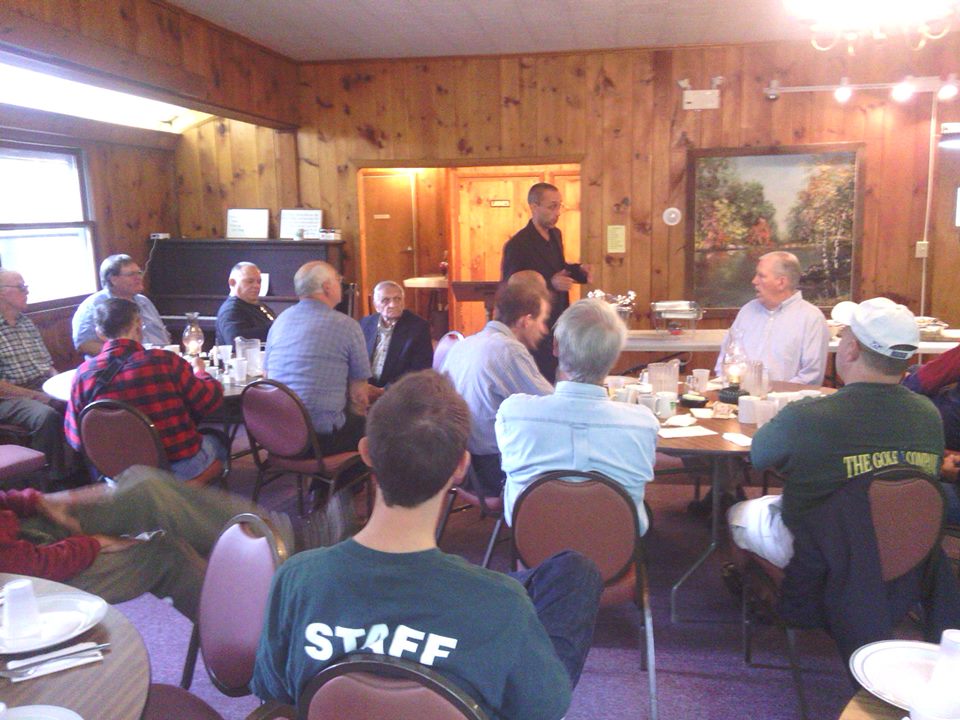 The Men's Breakfast
Come and join us for breakfast . . .
read more
Teaching Biblical truths to inspire joyful followers of Christ!
---
Peniel is an evangelical youth camp, family fellowship, and retreat center whose purpose is to teach Biblical truths that inspire joyful followers of Christ.
You and your church can be a part of 80 years of life changing, fun filled, spirit led ministry at Peniel.


The rustic campus is located within the boundaries of the Adirondack State Park, 10 minutes south-west of Lake George, NY.